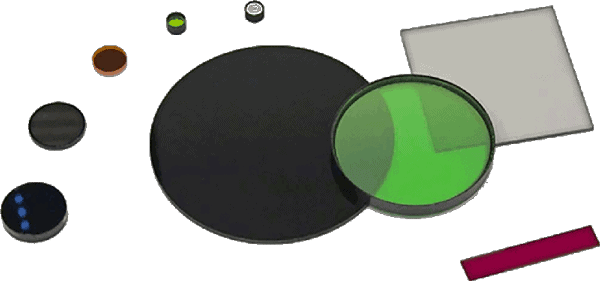 Our Order Process
To place a order by phone please call (978)-670-7192 Verbal orders require immediate written confirmation.
To place an order via fax, please fax to (978) 670-7365.
To mail in an order please mail to:
SpectroFilm
34 Dunham Road
Billerica, MA 01821
Price quotes are valid for a period of 60 days unless otherwise noted.
Payment terms are net 30 days from date of invoice for customers who meet credit guidelines.
All orders are shipped FOB SpectroFilm, Billerica, Massachusetts prepaid and added to the invoice.
If you have any questions about an order, placing and order, or if you would like to establish an account with SpectroFilm, please call our accounting office at (978) 670-7192 extension 200.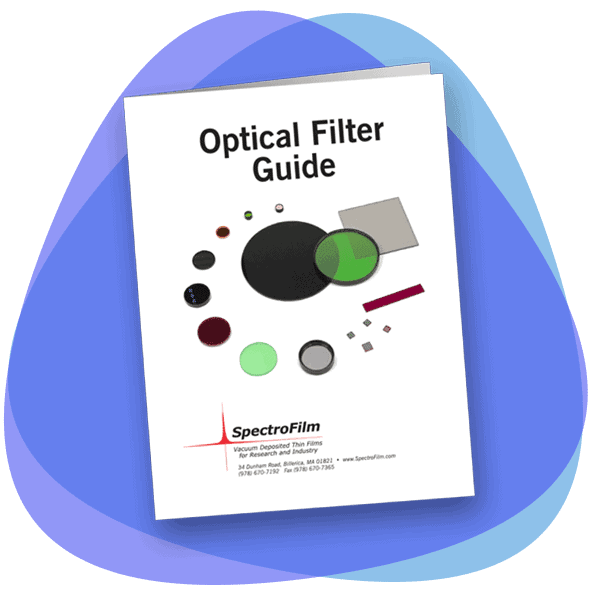 Our Optical Filter Guide contains a complete listing of our stock filters.