Custom Passband & Laser Diode Filters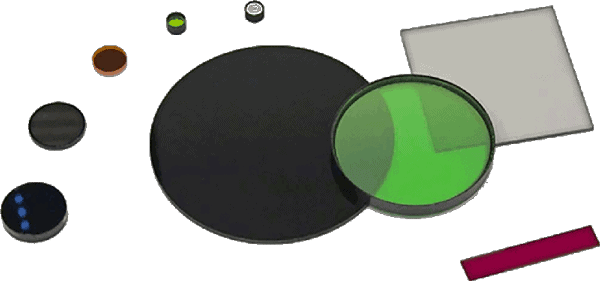 Over 40 Years in the Making

As an experienced OEM shop since 1971, SpectroFilm provides the highest quality, custom passband and laser diode filters for research and industry. Our engineers and manufacturing staff are available to consult with customers, identify their needs and develop a solution for their specific application. Throughout the process, we are capable of customizing shapes, sizes, thicknesses and wavelength tolerances for optimal performance.
For more common applications, we stock standard laser diode filters for immediate delivery, with the same attention to detail and quality our custom product orders receive.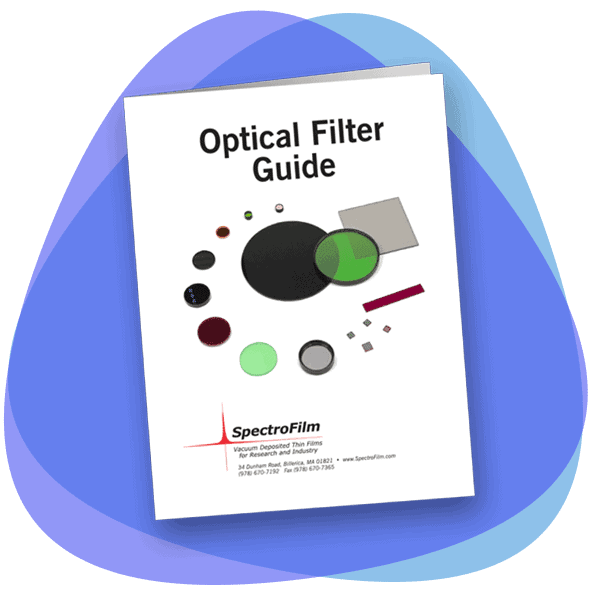 Our Optical Filter Guide contains a complete listing of our stock filters.