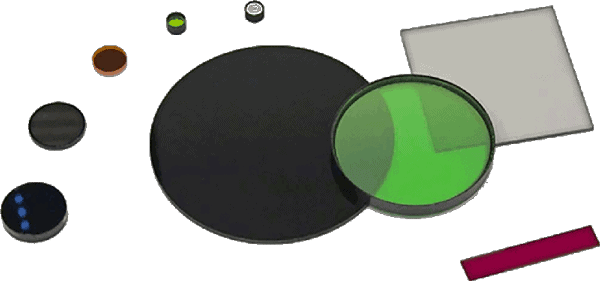 Custom Passband Filters – SpectroFilm, Inc.
SpectroFilm has many standard filters ready to ship, and our fabrication staff can manufacture practically any filter to your specification. Our manufacturing facility can also provide OEM filters. Call our offices at (978) 670-7192 for further details.
Below are stock configurations.
Click to select and view specifications of a bandwidth size at full width, half max: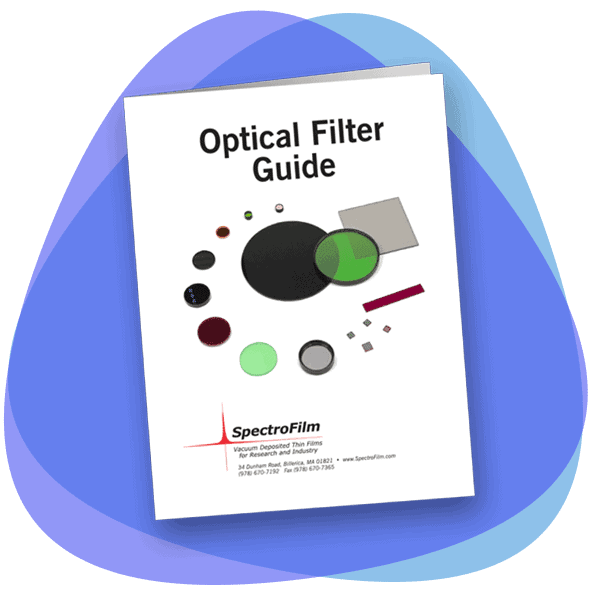 Our Optical Filter Guide contains a complete listing of our stock filters.